Life & General (Sedgley) Ltd have considerable experience in providing Insurance for Landlords and Owner Occupiers of Industrial and Commercial Buildings.
Policies that are designed through experience of providing insurance for landlords and owner occupiers of industrial and commercial buildings include a host of trades – offices, shops, restaurants, pubs, takeaways and unoccupied premises; Life & General (Sedgley) Ltd can provide insurance for most business sectors in the UK including manufacturing and wholesale distribution, warehousing and processing trades.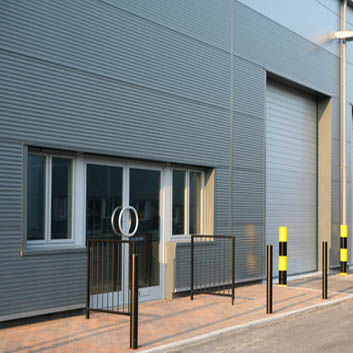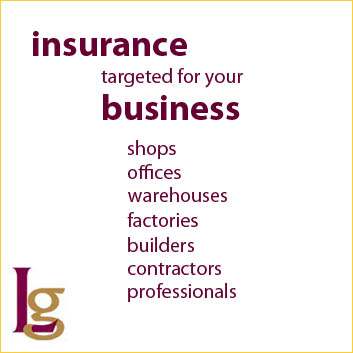 Talk to an expert in Industrial and Commercial Business Insurance at Life & General (Sedgley) Ltd - call 01902 881 434.