Specialists in providing Business Insurance to takeaway food outlets – fish and chip shops, coffee shops and restaurants, Life & General (Sedgley) Ltd will provide an insurance policy that suits you.
Fast Food outlets and restaurants require specialist business insurance. Life & General (Sedgley) Ltd are experienced independent insurance brokers that will take the time to understand your business requirements.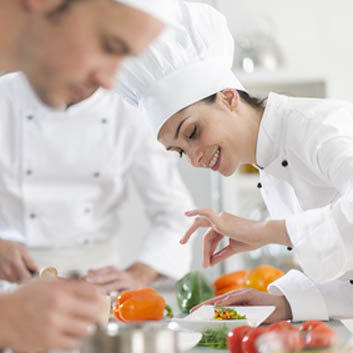 Business interruption Cover

Cash on Premises Cover

Fire and Content Insurance Cover

Frozen Food Insurance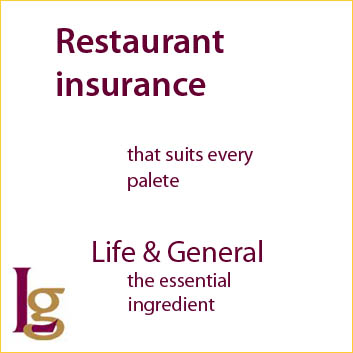 Talk to an expert in Business Insurance for Restaurants and Fast Food Outlets - call Life & General (Sedgley) Ltd on 01902 881 434.
Dedicated staff provide comprehensive cover tailored for the restaurant and catering trades. We also offer public and employer's liability and buildings cover.